Traditional drug discovery is like looking at old black and white photos. Our approach enables us to visualize protein motion in HD movies.
By leveraging our leading-edge experimental and computational approaches, we aim to more effectively drug targets that have previously been intractable or inadequately drugged.
Relay Therapeutics® is creating new possibilities in drug discovery.
Pipeline
We aim to drug the undruggable.
We are advancing a pipeline of promising therapeutic candidates, with an initial focus on precision oncology and genetic disease.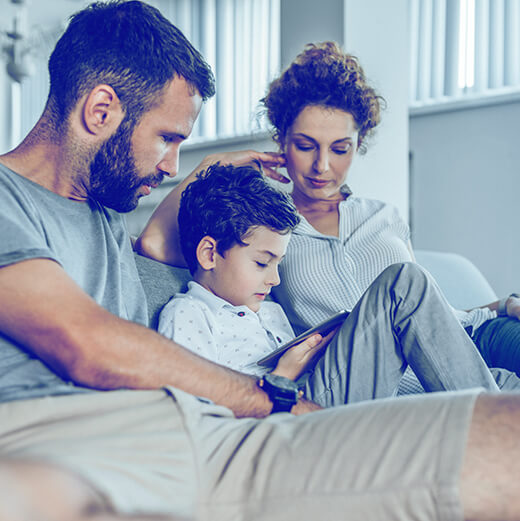 Patients
We are laser-focused on bringing life-changing medicines to patients. Find out if our clinical trials may be right for you.
Who We Are
Equal parts bright and bold,
our world-class team is highly integrated, collaborative and entrepreneurial.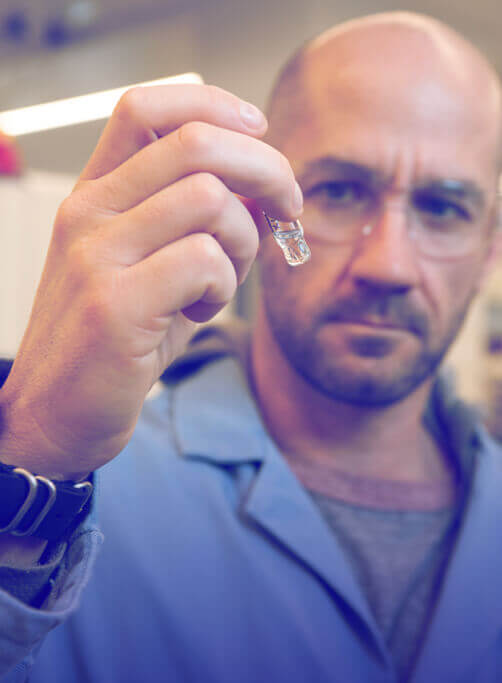 Relentless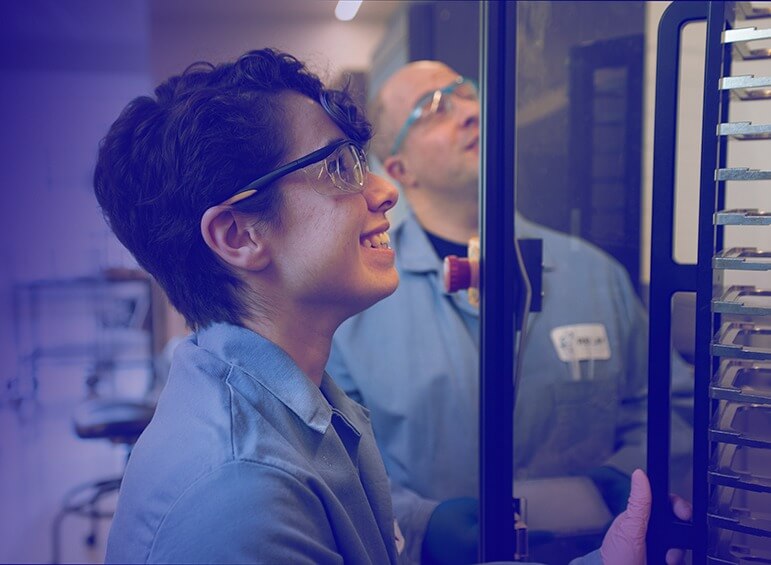 Fearless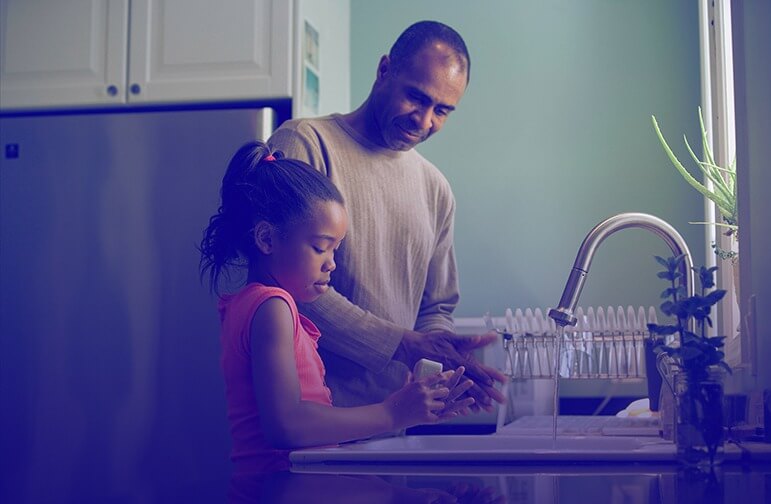 Humanity
Find a career at Relay Therapeutics that's right for you.
Careers