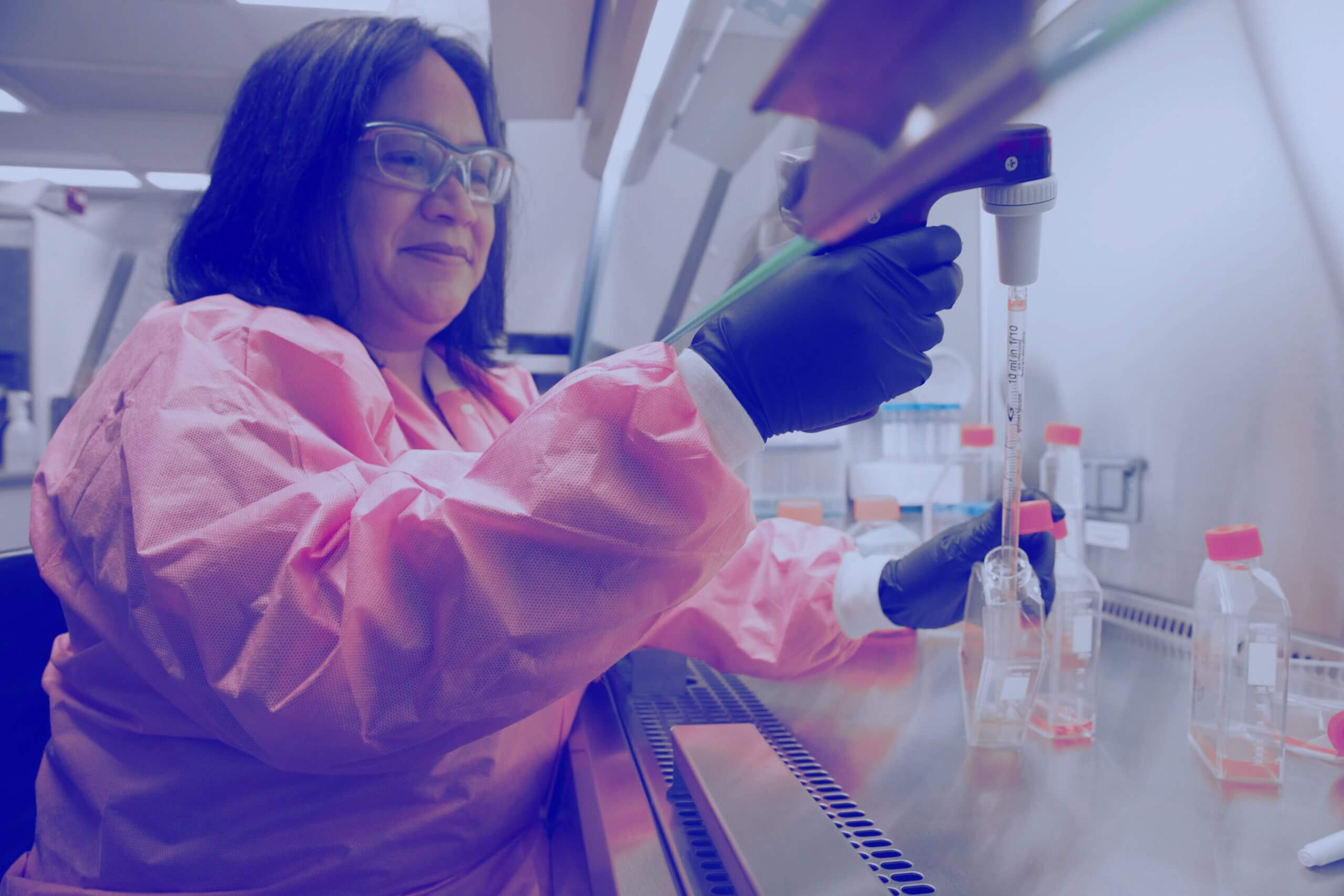 Pipeline
Our focus on protein motion is creating new possibilities in drug discovery
Discovery
IND Enabling
Phase 1
Phase 2
Phase 3
While our initial focus has been on enhancing small molecule therapeutic discovery in precision oncology, protein conformational dynamics are implicated in a wide variety of therapeutic areas. We are continuing to leverage the power of our Dynamo platform to further diversify our pipeline and have begun drug discovery programs focused on genetically validated targets in monogenic diseases.
Current Discovery Programs
Our current discovery programs are focused in targeted oncology and genetic disease.
Potential Future Therapeutic Areas
We also continue to evaluate potential additional therapeutic areas beyond precision oncology and genetic disease that we could enter in the future.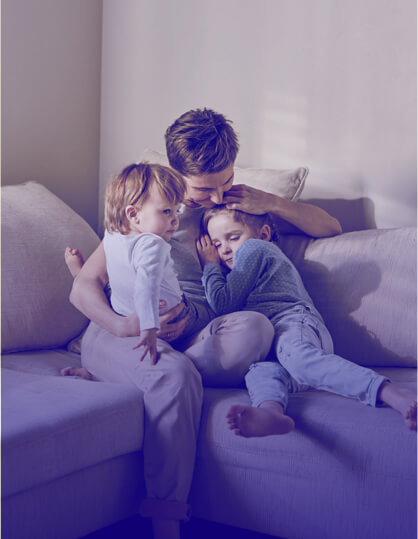 At Relay Therapeutics, we know that patients need new medicines now. This is the driving force behind everything we do.